My previous post went up just hours before Logan Brown was traded to St. Louis for Zach Sanford (you can read Nichols' breakdown here; he goes over Sanford's numbers and concludes he's a solid addition who offers options on the left side for the bottom-six). Put aside the return for a second and think about the departing prospect. To me, Brown is a boom or bust player. He is either going to blossom in St. Louis to the point where Sens fans bemoan the move, or else he's going to crash and burn and the deal will be lost in the shuffle. One funny thing to note about Brown's draft year is the old axiom of ignoring smaller players seems to have returned to the NHL–all the good players who dropped were undersized.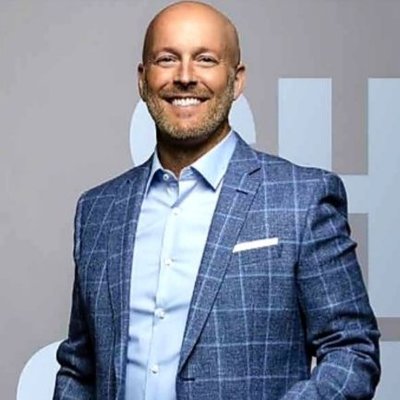 While I don't think the Sens will do this, I do like Shawn Simpson's early ideas for a lineup:
Tkachuk-Norris-Batherson
Stutzle-Pinto-C. Brown
Formenton-Tierney-Paul
Sanford-White-Watson
Chabot-Zub
Mete-Zaitsev
Holden-Brannstrom
The top-six likely isn't different than anyone else's, but there's definitely a unique slant to everything else beyond the top-pairing. I think there's no chance this is what happens on opening night, as I don't believe the org would be comfortable with two smaller blueliners and sitting FA signee Del Zotto and coach-favourite Josh Brown. I think the blueline as presented is about the best one can do with the collection of low-ceiling veterans and 'tweener prospects that fill out the bottom four positions.
There's not much reason to discuss pre-season games, but I will point out that the limp, pathetic effort the Sens offered in their 4-0 loss to Toronto featured a roster filled with truculent, 'good in the corners' players: Bishop (now hurt), C. Brown, J. Brown, Goulbourne, Paul, Sabourin, Sanford, and Sherwood. I didn't see the game, but the sentiment is that beyond Parker Kelly no one put in a good effort. Yes, half of these players are AHL-bound, but all of them were either signed as free agents or extended after the season–as marginal players, where's the energy they are supposed to bring to the lineup? Food for thought.
More Atlanta Gladiator signings:
Anthony Florentino – The righthanded blueliner was a 5th-rounder for Buffalo in 2013; his play in the ECHL has been so unremarkable that he's struggled to stay in it
Gabe Guertler – Undrafted former OHLer went through the Canadian University system and spent last year playing in the SPHL (the ECHL's feeder league)
Like most of the Atlanta signings, there seems no likelihood these players would be called-up by the BSens. I have a hard time understanding some of the signings, but perhaps these are largely depth signings rather than top regulars.
This article is written by Peter Levi
Leave a comment
No comments yet.